Compound: Carbon Ceramic   Friction: 0.32-0.38µ   Temp: 0-520°c
CIRCO S has been designed for the enthusiast using their vehicle for mainly street use, with performance in mind. Frictions levels are high with low dust and noise properties built in. Supplied with anti-squeal shims as standard and any wear sensors where required this pad works from cold and is extremely stable right through to 400degC where friction levels start to taper, but continue to provide exceptional braking through to over 500degC!

Compound: Non metal, organic
Friction: 0.29 – 0.32  Temp range: 0 – 450degC
Winmax W1 brake pads are an organic based material suitable for performance street use. Low dust, Low noise properties make this pad popular for those looking to upgrade standard brake pads for something with some more oomph!

Compound: Low metal, organic
Friction: 0.32 – 0.35 Temp range: 0 – 500degC
Winmax W2 brake pads are another organic based material like W1, butsuitable for heavy duty street and performance use. W2 is a heavy duty street pad which is excellent for fast street cars such as Jeep SRT, C63 Mercedes and Nissan R35.

Compound: Semi-metallic
Friction: 0.34 – 0.37  Temp range: 0 – 600degC
Winmax W3 brake pads are a semi-steel based compound suitable for performance and light trackday use. Low steel properties means this pad is popular for those looking to upgrade to exceptional performance without compromising on too much comfort.
World Class Performance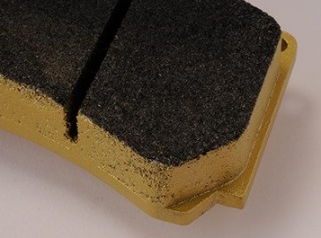 Reduce Noise and Dust
Standard brake pads can get noisy especially once they have been overheated, our Winmax performance pads reduce noise and ugly dusting especially on front mags.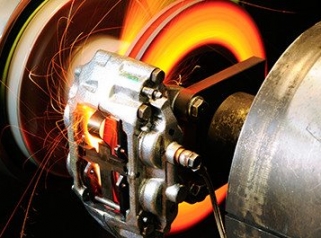 non-metal orgainic & semi metalic
Winmax W series brake pads offer unparalleled stopping control for discerning racers around the world. Our brake pads are made from non-metal and semi metallic materials providing unparalleled stopping control.
designed for speed & handling
We take pride in the best materials and manufacturing in our pads and our various compounds all work together to provide maximum stopping capability, durability and value for money.