LONGHURST / SETON / BRABHAM BMW M4 GT4 – BATHURST 12 HOUR 2018
CIRCO supplied it's new M207E brake pad compound for this car, and it was a resounding success! With over 1500kms and 12hrs of driving, wear rate was just over 0.5mm per hour! The brake pedal was the same at race end as the start, and based on both driver feedback and data, the performance of the pad compound did not drop off at all for the entire race. Another great byproduct was almost total lack of disc wear. The new AP Racing discs measured within new tolerance after 12 hours of racing.. Hard to believe right!
To cap it off this car was on Class Pole, and won by 4 laps from their nearest rival. Contact us for more information on CIRCO M207E.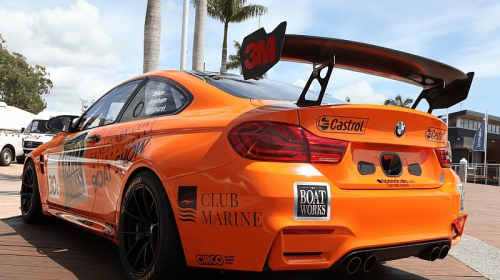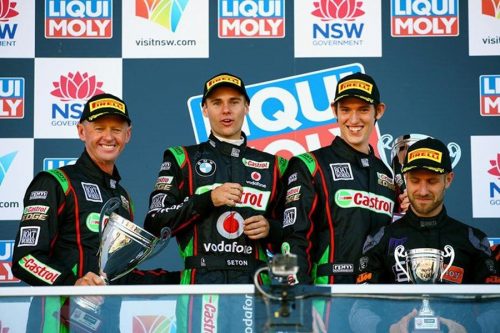 LYNTON / LEAHEY M3 – BATHURST 6 HOUR 2018
For the 6 hours, we ran the CIRCO heavy duty option – M207 in the Beric Lynton / Tim Leahey M3. This is a sprint brake pad with high levels of torque available and just happens to also be a very capable mid-endurance brake pad compound. In some ways it is the best of both worlds because many endurance compounds from other makes tend to need a lot of pedal pressure to make the car stop. This is not the case with M207.
Driver feedback was excellent and crew chief's comments like 'The best brake pad we have ever used" are very pleasing!
Unfortunately, a rear wheel parting company with the car just a handful of laps from the finish whilst in front cost the team overall victory. But a very strong showing from the brand-new car shows good things are coming!
For information on CIRCO M207, contact us.