Winmax superior quality racing brake pads are available in a number of compounds to suit most race cars and the events that they compete in. Our W5 to W7 range feature a low dusting compound combined with high performance for open track, club racing circuit time attack or autocross and Gymkhana applications. Our product specialist can advise you on exactly the compound that you will need for your sprint or track Day application for the front and rear of your competition vehicle.
World Class Performance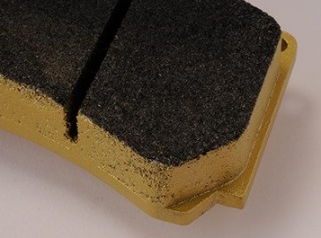 Reduce Noise and Dust
Standard brake pads can get noisy especially once they have been overheated, our Winmax performance pads reduce noise and ugly dusting especially on front mags.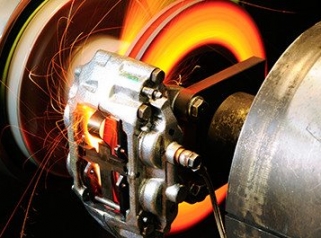 non-metal organic & semi metallic
Winmax W series brake pads offer unparalleled stopping control for discerning races around the world. Our brake pads are made from non-metal and semi metallic materials providing unparalleled stopping control.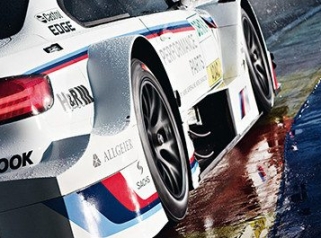 designed for speed & handling
We take pride in the best materials and manufacturing in our pads and our various compounds all work together to provide maximum stopping capability, durability and value for money.