Circo M series racing brake pads are designed for competition use only. They are not suited for general road applications at all. Manufactured in Japan by the Winmax Corporation to strict specifications - our pads are based on real-world research and development in NASCAR, World Rally Championship, Sportscar Championships the Japanese GT championship and many more championships. Circo M series competition brake pads include compounds that are suitable for all competition levels from club level right through to national and international level motorsport. The temperature ranges for our competition pads can range from cold right through to just below 1000°C - far more than any road car or even sports competition pad.
World Class Performance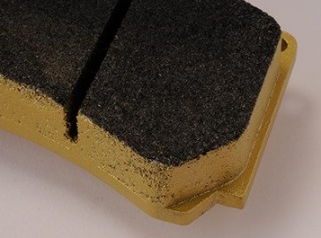 Compounds to suit all competition vehicles
Circo provide competition pad materials for heavy cars, circuit race cars with and without boost assistance, GT and production cars, tarmac and gravel rally cars, and circuit and sprint racing cars, with compounds to suit each type of application.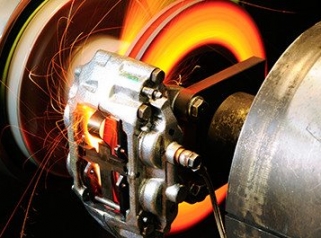 Stringent quality for top performance
Our brake pads are tested at the highest level, including NASCAR and the World Rally Championship, ensuring you benefit from the highest quality performance brakes, offering maximum stopping power based on your selected compound.
Endurance is the key to top results
The performance of racing brakes over a long stage or long race is critical in achieving results for the team. Our brake pads are tested in the WRC, S2000 and in group racing, showing an extended resistance to fade and providing high levels of low-temperature friction.