Compound: Semi Metallic  Friction: 0.40 – 0.43  Temp range: 100 – 750degC
Made with high steel ingredients but perfectly balanced for club level circuit racing and rally, W5 is the choice for seasoned track enthusiasts. Recommended for road registered cars where the main focus is lap times and where protection against extreme brake fade is required.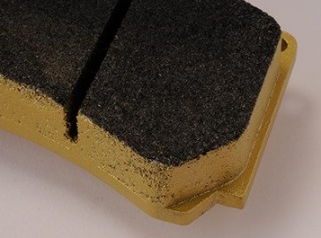 Reduce Noise and Dust
Standard brake pads can get noisy especially once they have been overheated, our Winmax performance pads reduce noise and ugly dusting especially on front mags.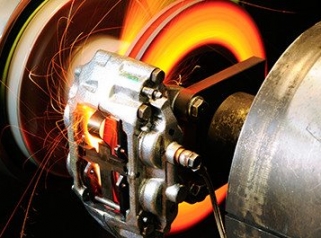 non-metal organic & semi metallic
Winmax W series brake pads offer unparalleled stopping control for discerning races around the world. Our brake pads are made from non-metal and semi metallic materials providing unparalleled stopping control.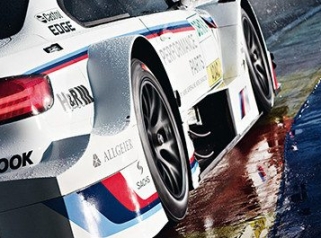 designed for speed & handling
We take pride in the best materials and manufacturing in our pads and our various compounds all work together to provide maximum stopping capability, durability and value for money.